About Us
Founded in 2006 by our managing member, Steven M. Anderson, CPA, Anderson Tax & Consulting has been dedicated to exceeding client expectations since its inception. Over the years, we've maintained an ongoing professional and personal relationship with our clients to promote open communication, enabling our services to provide the most value possible to the client.
Our goal is exceptional personal service to each client, with a focus on clarity, compliance, and accuracy. As a small accounting firm, we achieve this goal through respecting each client's circumstances and needs, tailoring their range of services accordingly.
Our business clients primarily consist of small to medium sized companies with annual revenues under ten million dollars and include restaurants, manufacturing, professional, and licensing businesses to name a few. In addition to business clients, we also prepare personal income tax returns for our individual clientele.  We service individuals and businesses in many states across the country but primarily in the Central Ohio area, including Columbus, Gahanna, Westerville, Hilliard, Dublin and Grove City.
We participate in the AICPA Peer Review Program which requires us to submit to a peer review of our financial statement preparation practice. A copy of our most recent peer review report is available here.
References are available upon request.
Our Team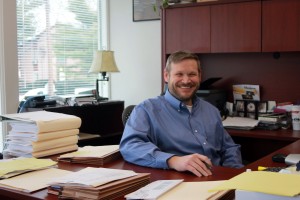 Our managing member, Steven M. Anderson, CPA, is a member of the American Institute of Certified Public Accountants and the Ohio Society of Certified Public Accountants.  He has over twenty years of experience in public accounting including corporate and individual tax preparation, all levels of financial reporting, and business & tax planning.  He serves in an advisory capacity on multiple non-profit boards and committees.


  Steven M. Anderson, CPA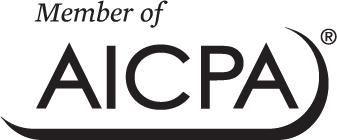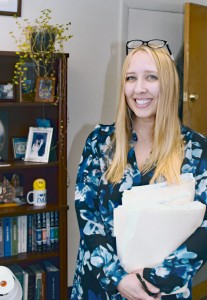 Leanna J. Anderson is the firm's office manager and payroll services administrator. She graduated from Columbus State Community College with an Associate of Arts degree.